MCB Performance -
KTM Husqvarna GasGas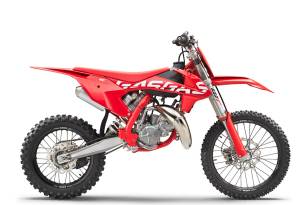 MAKE SURE it isnt an aftermarket cylinder, ported, or iron sleeved. The cylinder MUST have all Studs, Power Valves and all other fittings removed. Cylinders will be returned if any of these items are still in the cylinder.
Browse KTM Husqvarna GasGas
Products
NEW!
Best KTM 85 GasGas 85 Husqvarna 85 engine rebuild kit
Description:
COMPLETE ENGINE REBUILD KIT for 2018-23 ONLY!!! If you have a 2013-17 you need SKU# MCB only offers what we have tested and proven on this model. Any of the options we give you are of the highest...
More Details »