MCB Performance -
Carb Boots/Reed Cages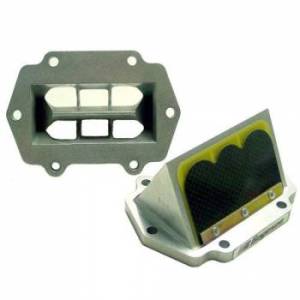 Here you will find all of our fuel & intake products to make your sled run at it's peak performance.
Select a Sub-Category

Bring life back into your sled with a new set of V Force reeds. Click here for applications.

Boyesen rage cage systems are proven to work and we've got them right here waiting for you. Click here to see applications.