MCB Performance -
MCB Big Bore Kits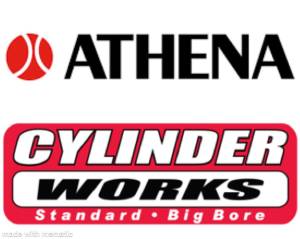 Browse MCB Big Bore Kits
Products
Kawasaki KX85 big bore kit, engine top end rebuild.
Description:
NOTE: These kits require you to send your cylinder, head , and power valve for porting, plating, and machining. MCB Big Bore kx85 kit Kits are based around your modified cylinder. Please call...
More Details »
Please Call for Availability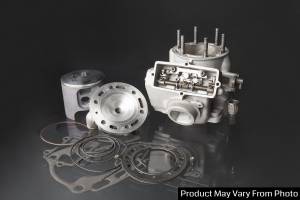 Description:
M-Spec Bolt-On Kits are new OEM replacement cylinders modified with our proprietary Nickel Silicon Carbide (NSC) cylinder bore plating process and perfectly matched with a high compression standard...
More Details »