MCB Performance -
Secondary Clutches / Driven Clutches
This page is dedicated to all secondary/driven clutches and clutch components related to the secondary/driven clutches
Browse Secondary Clutches / Driven Clutches
Products
Description:
GENUINE 10.4 DIAMOND DRIVE SECONDARY for all SPLINED applications. Complete and assembled with roller/helix/etc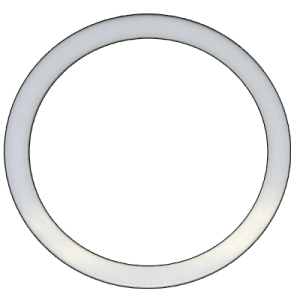 Description:
This simple washer is placed between the moveable sheave and the spring cup on the clutch. It provides a super slick surface to help eliminate spring binding as the clutch goes through its range of...
More Details »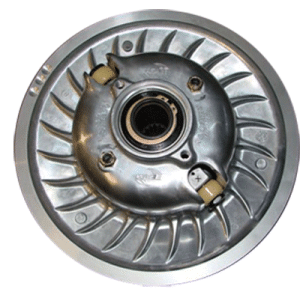 Description:
SLP in conjunction with TEAM Industries is proud to announce the most advanced driven clutch in the snowmobile industry. The TEAM Tied Driven Clutch is an improvement from the TSS-04, in that the...
More Details »
---
More About
Secondary Clutches / Driven Clutches
Arctic Cat Diamond Drive Secondary clutches. Team Industry secondary clutches. Helex's Springs, buttons, rollers, bushings.