MCB Performance -
Drive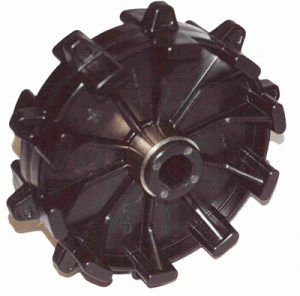 Here you'll find sprockets, chains, hifax, idler wheels, etc.
Select a Sub-Category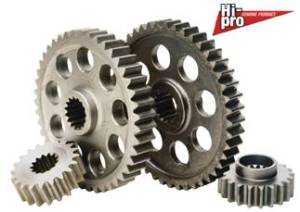 Precision machined from the best alloy steel and heat treated to spec for extreme durability and wear resistance. Each sprocket has exact tooth shape and true pitch regardless of sprocket diameter....
More Details »
Drive
Featured Products
Description:
This is a REQUIRED tool for installation of the Ski Doo Spline Shaft No Slip Sprocket (P/N 581-935).
Description:
These drive sprockets drive off of four track lugs and track clips at once with just one pair of drive wheels. They increase performance by eliminating both rotating mass and track ratcheting. For...
More Details »