MCB is growing and excited to announce 2016/17 programs, new products, and streamline website!
MCB PRO-SERIES LONG-BLOCK ENGINES
* NEW FOR 2016-17 *
As you know, MCB has been rebuilding short blocks for many years with excellent results and many happy customers. For 2016 MCB Performance has made a significant investment in our Engine Department and the results are already becoming apparent. Starting with the addition of 30 year Engine Performance veteran Scott Gray overseeing our Engine Program, MCB PRO-SERIES LONG BLOCKS are now in production and new for 2016. Due to our streamlined processes and In-Stock parts warehouse MCB is able to tailor each engine to the individual customer and his conditions. We are here to make your project a success! READ MORE...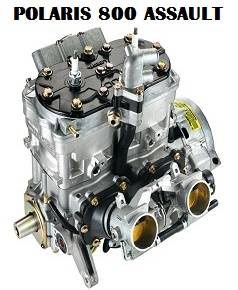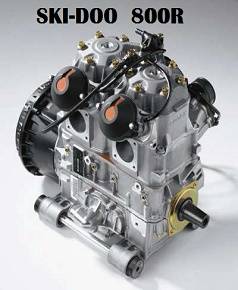 SKI-DOO 600 NON-HO & 500ss DUAL-RING PISTONS
* NEW FOR 2016-17 *
You folks asked, and we responded! For years, the Ski-Doo community has been asking us to produce a genuine MCB dual-ring piston for the 600 NON-HO & 500ss.
MCB has started with a blank sheet of paper, and after complete R&D and a whole bunch of CAD time, We have now produced the highest quality piston made for these engines! The goal was to increase durability, improve heat transfer, and radically improve long term sealing. In typical MCB fashion, these new pistons get it done! READ MORE...
Standard and .5mm over bore sizes
* IN-STOCK NOW! *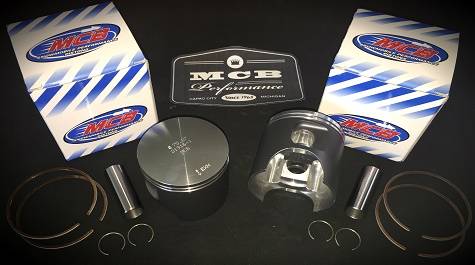 About MCB Performance
MCB (the business) started out in 1994 out of a pure passion for the sport. 1994 was a time of heavy modifications and improvements to the production sleds by the individual owners. It was in these times that just helping friends and club members turned a hobby into a full time business and MCB was founded. Read More..